Here at Bear Content, Christmas is very much on our minds right now.
Yes, it's still 46 sleeps to go. Yes, Halloween and Bonfire Night are still recent memories.
However, we're delighted to be working with Hans Christmas Andersen to support their digital marketing programme this season.
Hans Christmas Andersen operates from five locations in Surrey and Kent, including nearby Santa Fir.
We love their dedication to growing trees locally in the Surrey Hills and their passion for helping customers find the perfect Christmas tree.
With Christmas fast approaching, here's a video we put together to start building some excitement!
Sticking with Hans Christmas Andersen for a moment, one of the earliest campaigns in which we got involved was the production of Jamie Cullum's new music video at their farm.
Jamie and his team visited the Christmas tree farm to shoot Winter Wonderland for his upcoming Christmas album, giving us exclusive access to capture a series of behind-the-scenes photos.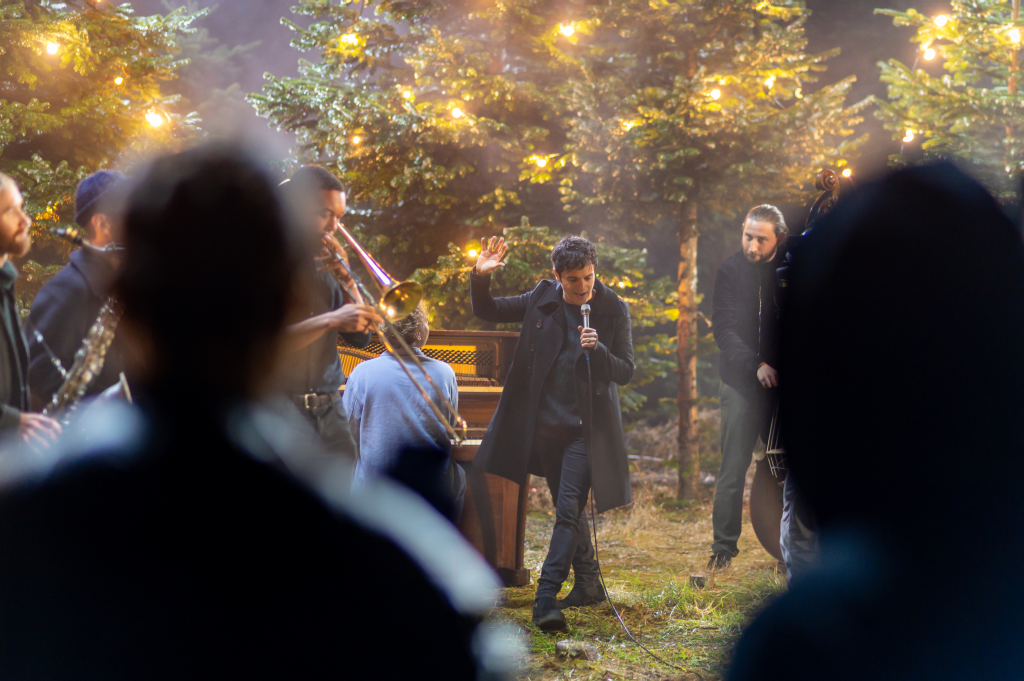 Continuing with the VIP photography theme, our client The Meath Epilepsy Charity welcomed a very special guest last week.
Martin was on hand to document the visit from HRH The Countess of Wessex, who came along to meet the volunteers and residents at Changing Perceptions in Godalming.
The photographs had to be approved by Buckingham Palace ahead of publication, a first for us (!), and we were delighted to discover that 100% of the submitted shots met their high standards.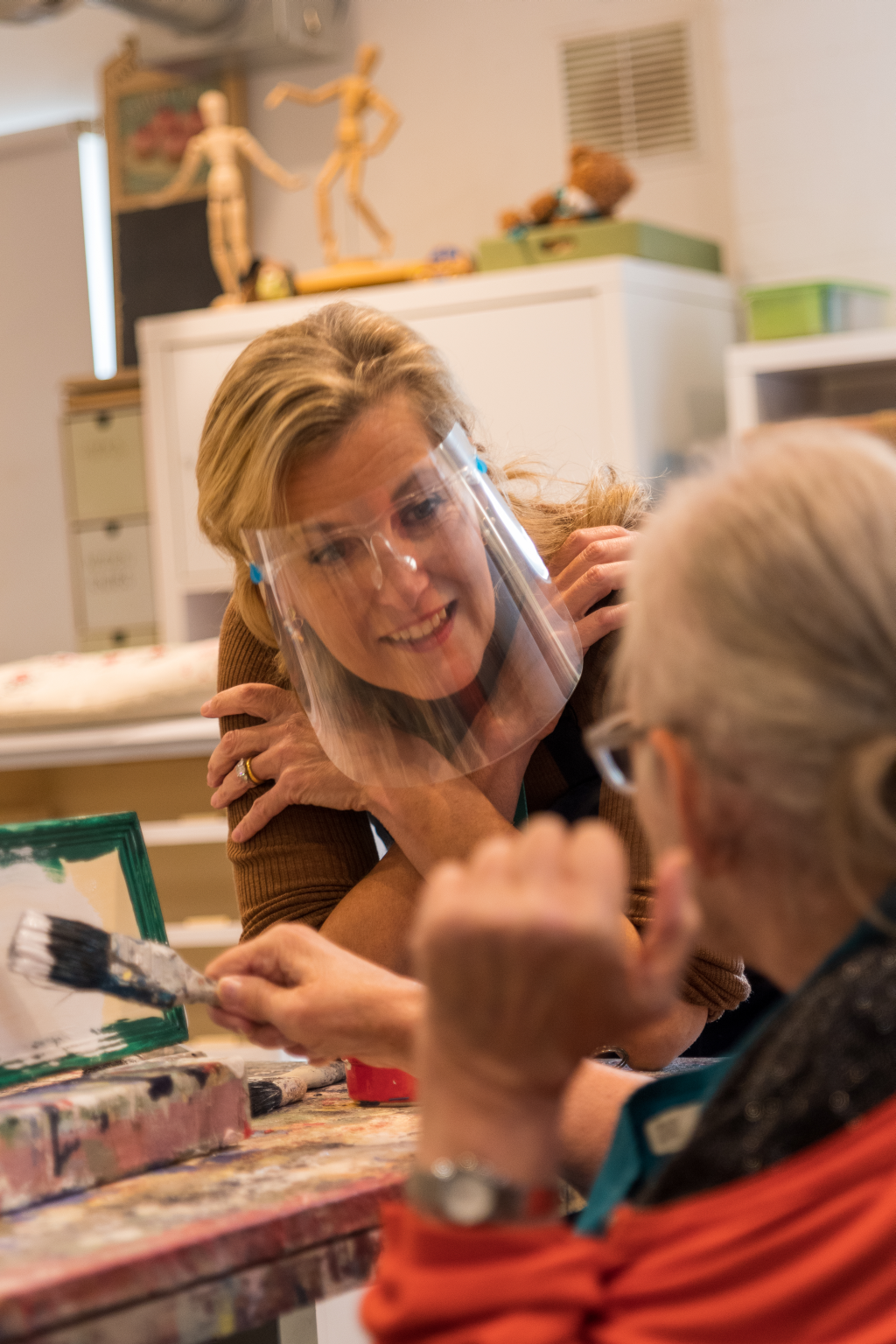 Continuing with the photography theme, we were tasked by Invotra to create a gallery of authentic stock images for their website, along with updated headshots for the team.
During a 3-hour photo shoot, Martin used his reportage style photography to capture a range of images, supplying 3x the number the client requested, once edited.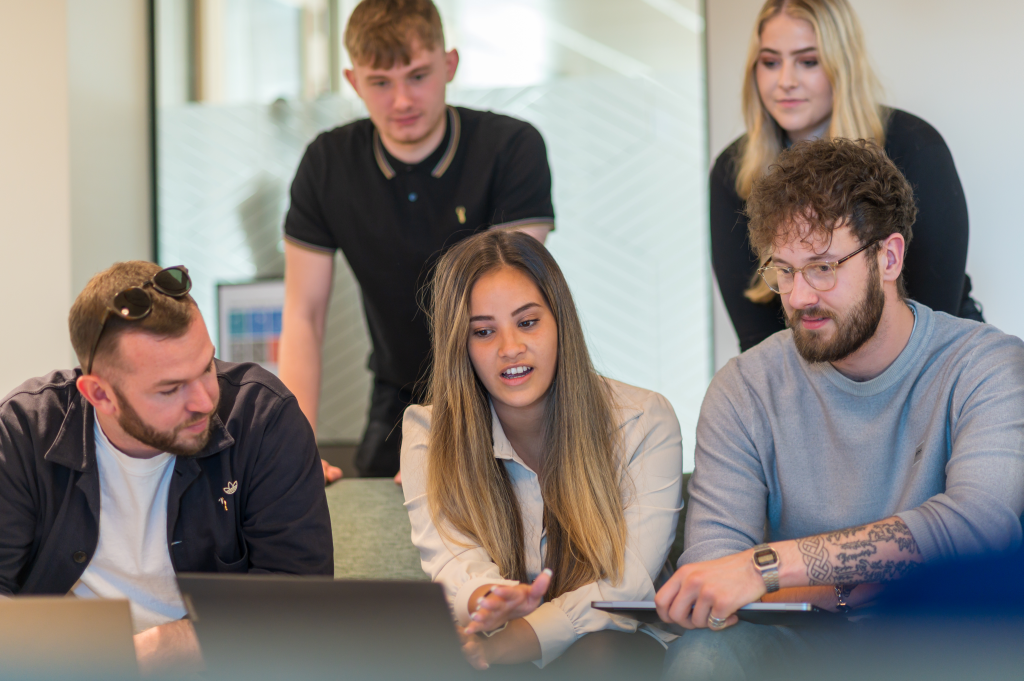 Our content creation work in recent weeks includes more than photography.
We continue to produce podcasts for Thornton Chartered Financial Planners, MFP Wealth Management and Informed Choice, with the production of YouTube videos too.
We've completed a project for Panthera Life to film and edit a series of client experience videos, along with testimonials.
Another exciting development for Bear Content is the launch of our self-service client video testimonial platform, allowing our users to share a link with their clients and customers, to capture authentic video testimonials to support their marketing.
Martin hosted a webinar yesterday for Surrey Hills Enterprises members, sharing some of our favourite content marketing ideas.
And, coming up this weekend, we're doing our bit for the local community, producing a livestream video of the Remembrance Sunday proceedings in Cranleigh High Street.
It looks set to be a busy few months for the Bear Content team; we have some limited capacity to work with new clients on photography, video production and podcast production projects next month, and then are all set for further growth in 2022.