I love taking photos.
Since starting photography as a hobby in my early 20s, my passion for capturing images is a constant feature in my life.
The ability to combine this love of photography with the content creation work we do at Bear Content leaves me feeling blessed.
Looking back on this year, and inspired by the Top Nine trend on Instagram, here are my 9 favourite photographs from 2021.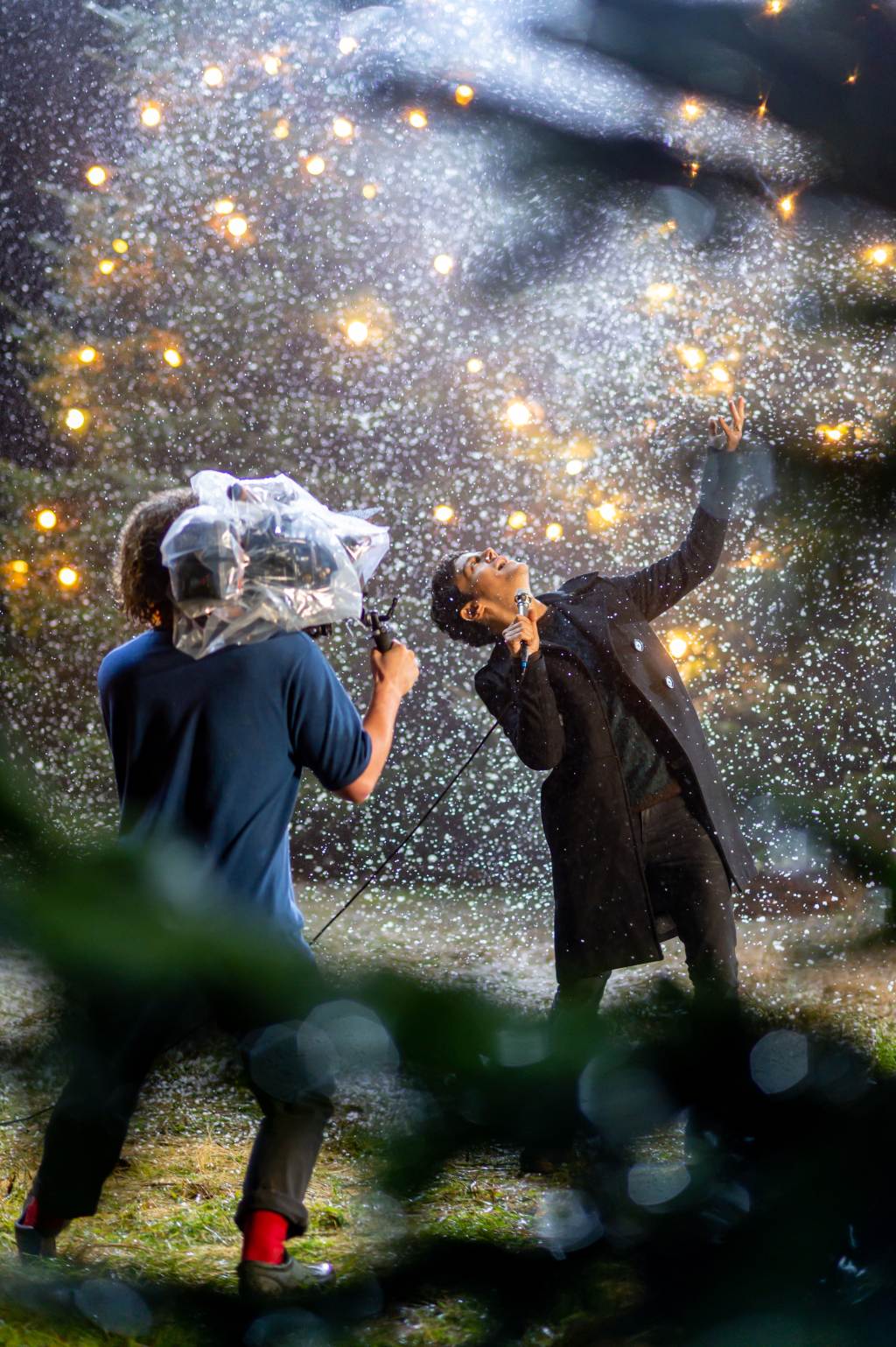 Early in our engagement with Hans Christmas Andersen, I was invited to capture behind-the-scenes photos during the production of a music video at their Christmas Tree farm.
Singer songwriter Jamie Cullum was shooting his new music video for Winter Wonderland, along with some promotional video content.
It was fantastic to see what goes into creating a music video with a professional artist. The weather was against us all, with constant rain hampering efforts to spray the trees with fake snow.
I was able to capture a series of photos showing the action behind-the-scenes, but this is my favourite still from the night.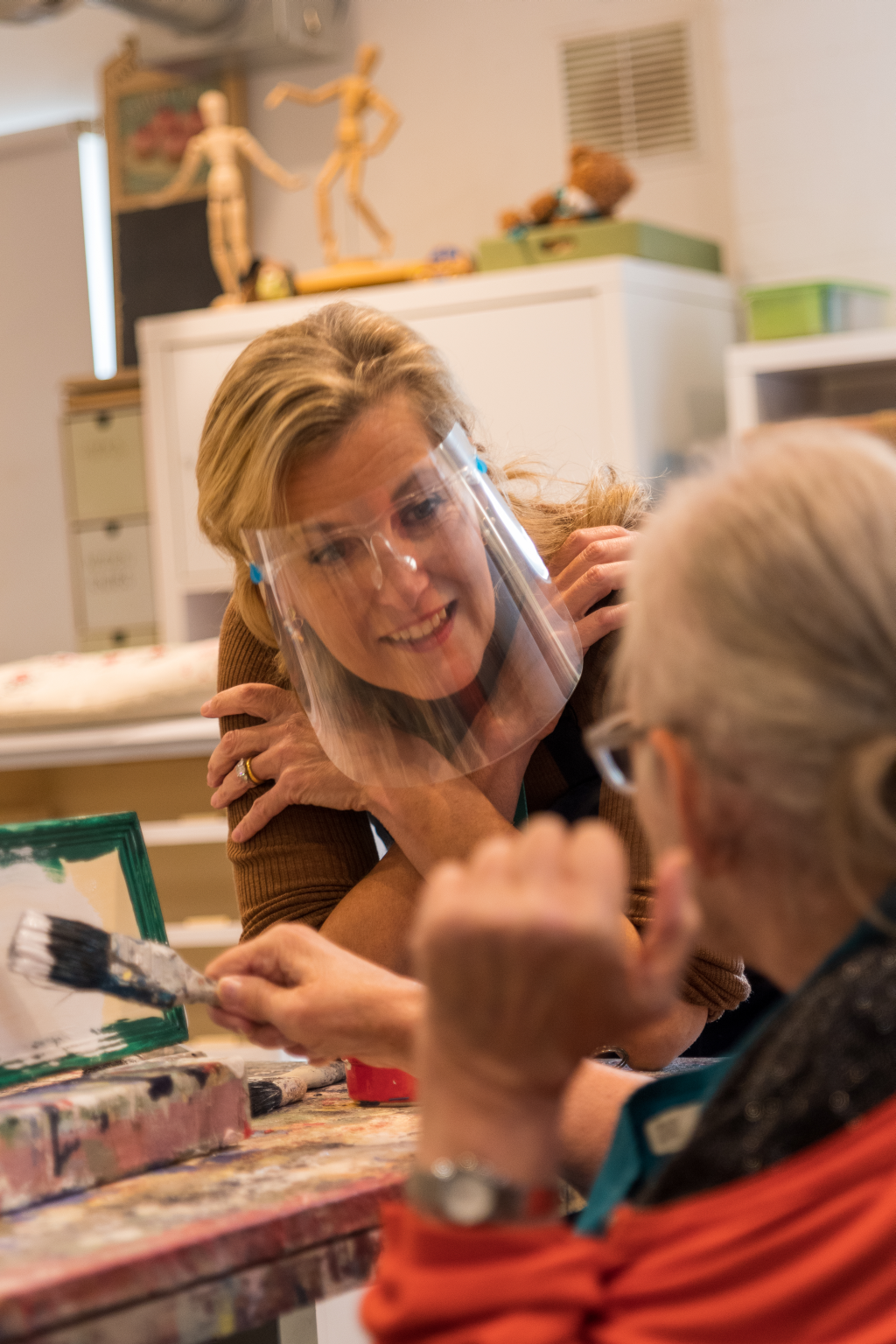 One very special assignment this year was photography of a Royal Visit.
HRH The Countess of Wessex visited our client The Meath Charity at their Changing Perceptions cafe in Godalming.
The visit was run with military precision, with strict rules to follow and all of my photographs subject to scrutiny by the Royal Household before publication.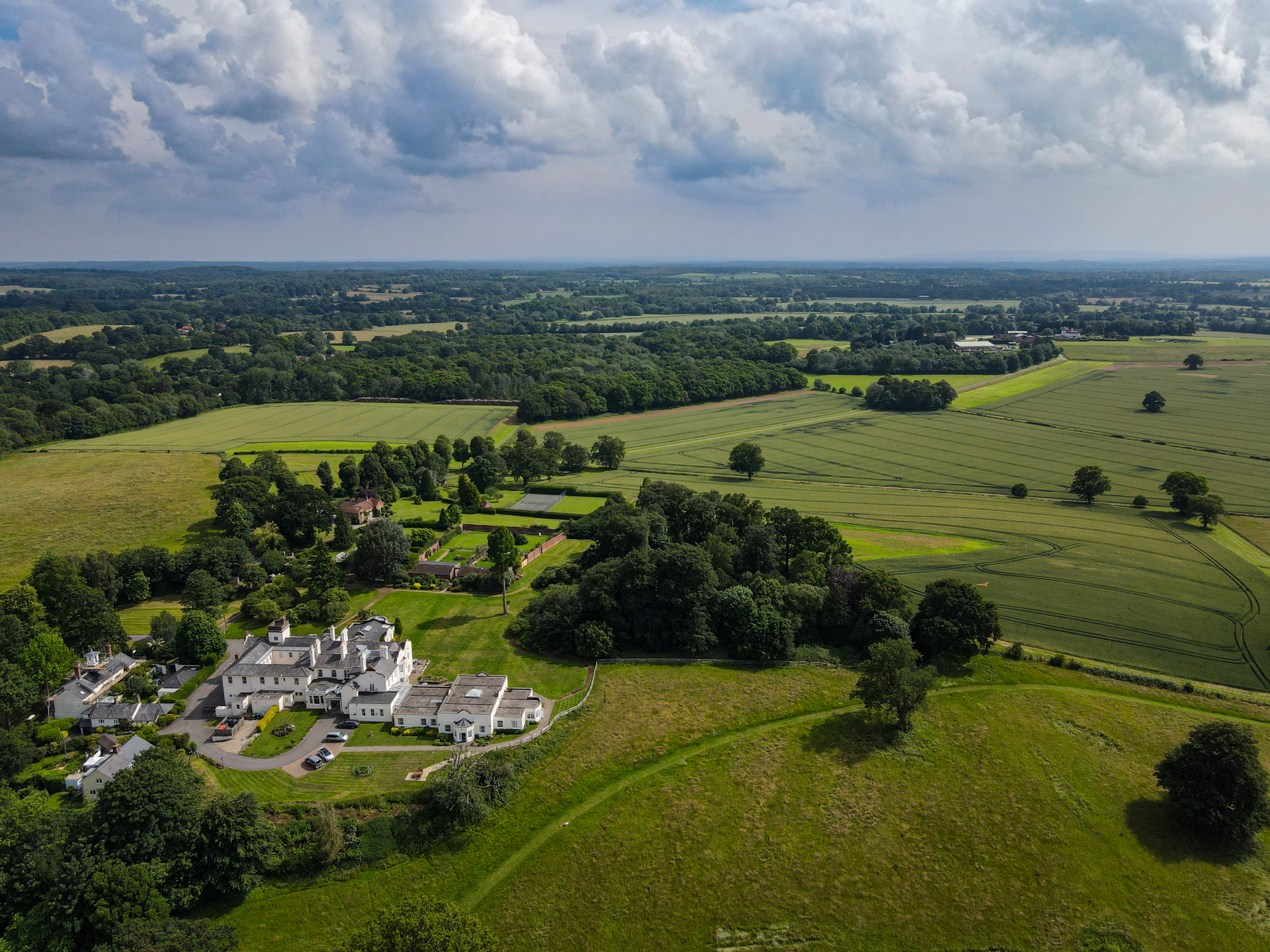 An addition to my photography toolkit this year is the DJI Mavic Air 2.
I spent some time at the end of the summer obtaining the required qualification and insurance to carry out commercial flights with this impressive piece of kit.
Taking photographs from 400ft in the air is a completely different ballgame, but one I'm thoroughly enjoying.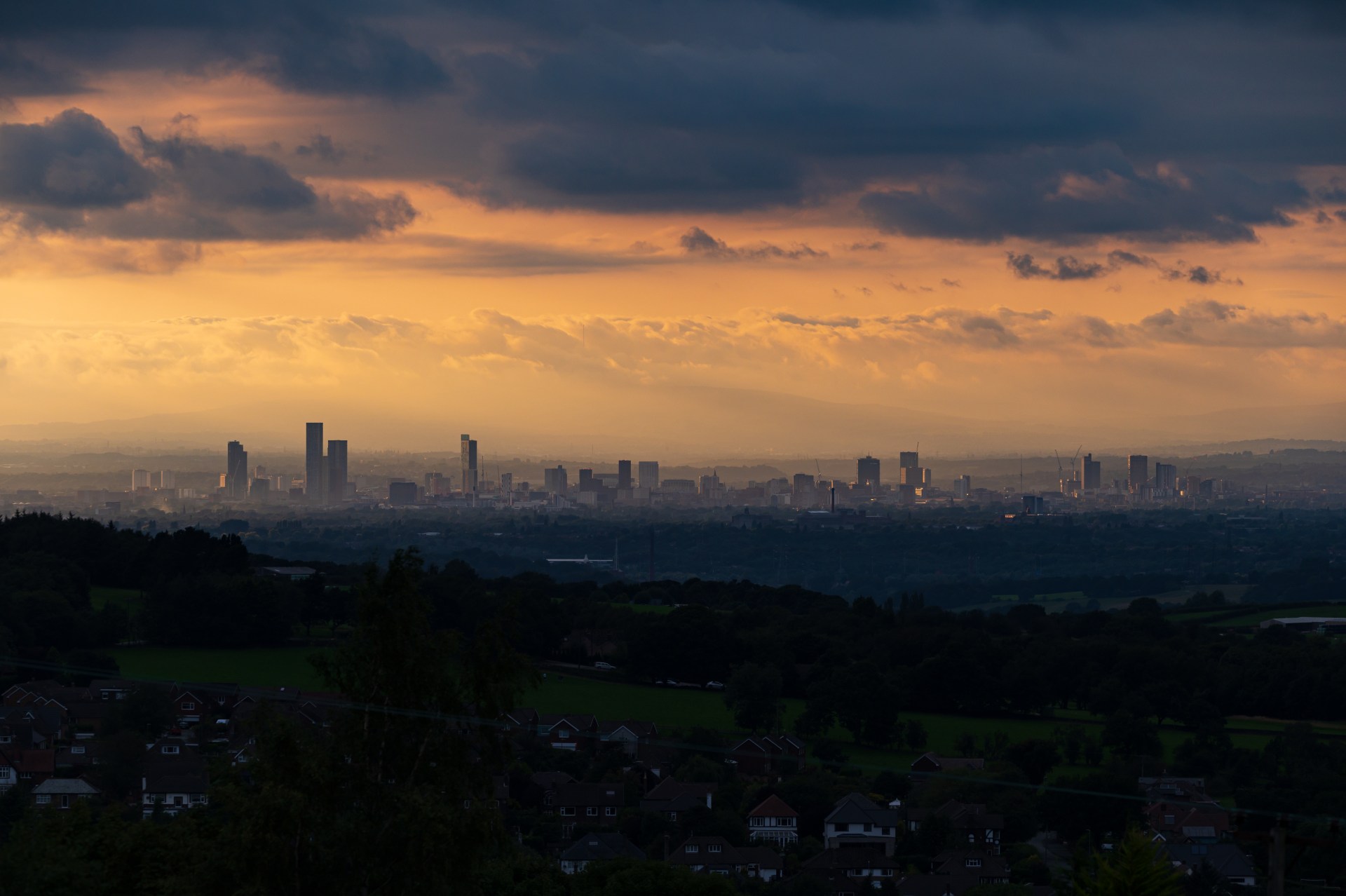 During a holiday to the Peak District this summer, I was able to capture this cityscape of Manchester bathed in golden light.
While the trip afforded plenty of photography opportunities on the hills and even underground, this was my favourite photograph from the visit.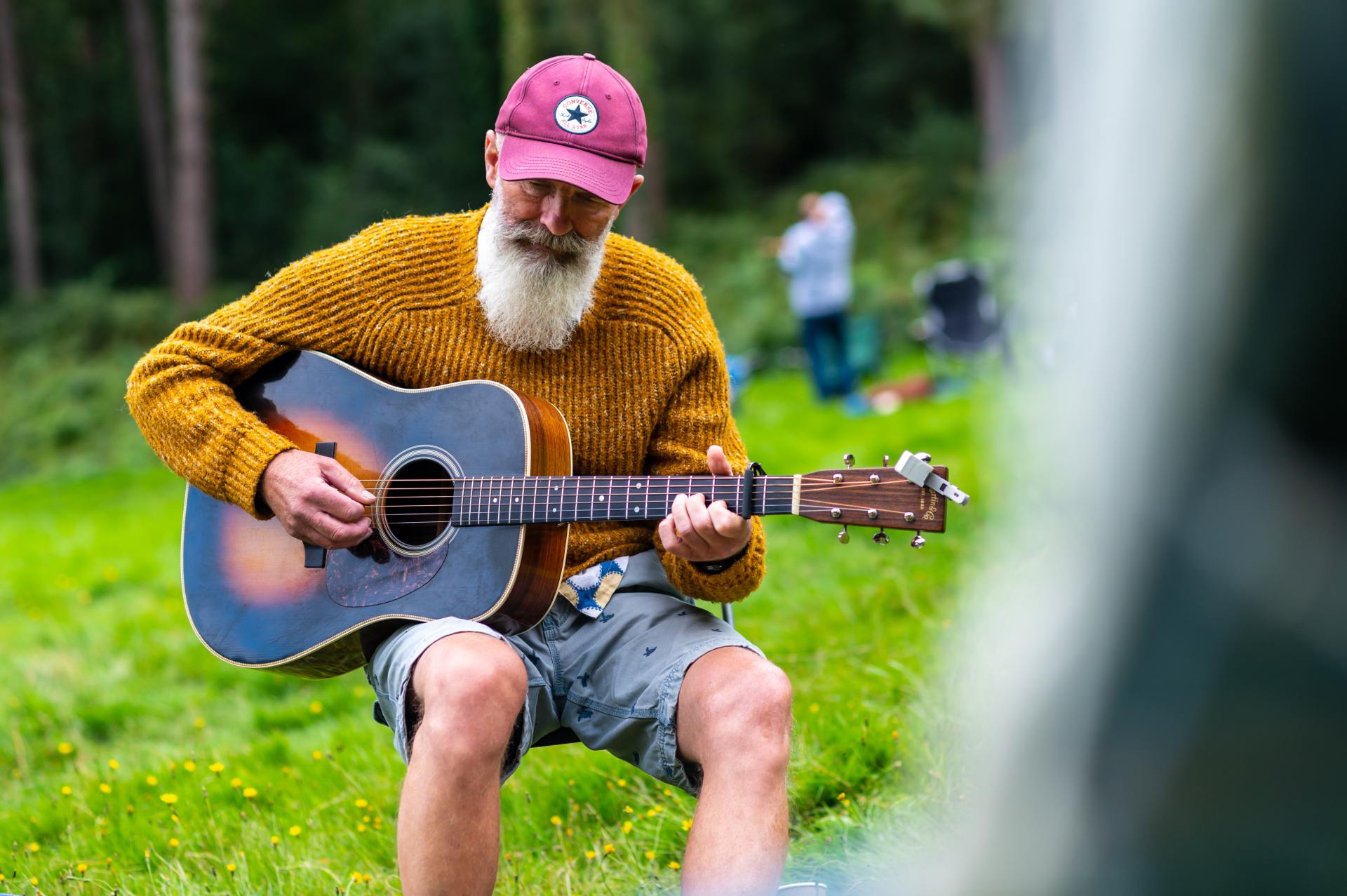 I can't think of many better ways to spend a weekend than listening to bluegrass music in the tranquil surroundings of the Surrey Hills.
This frame was captured at the inaugural Banjo in the Holler music festival at Hombury St Mary, where musicians and music fans gathered to enjoy a day of finger picking and strumming.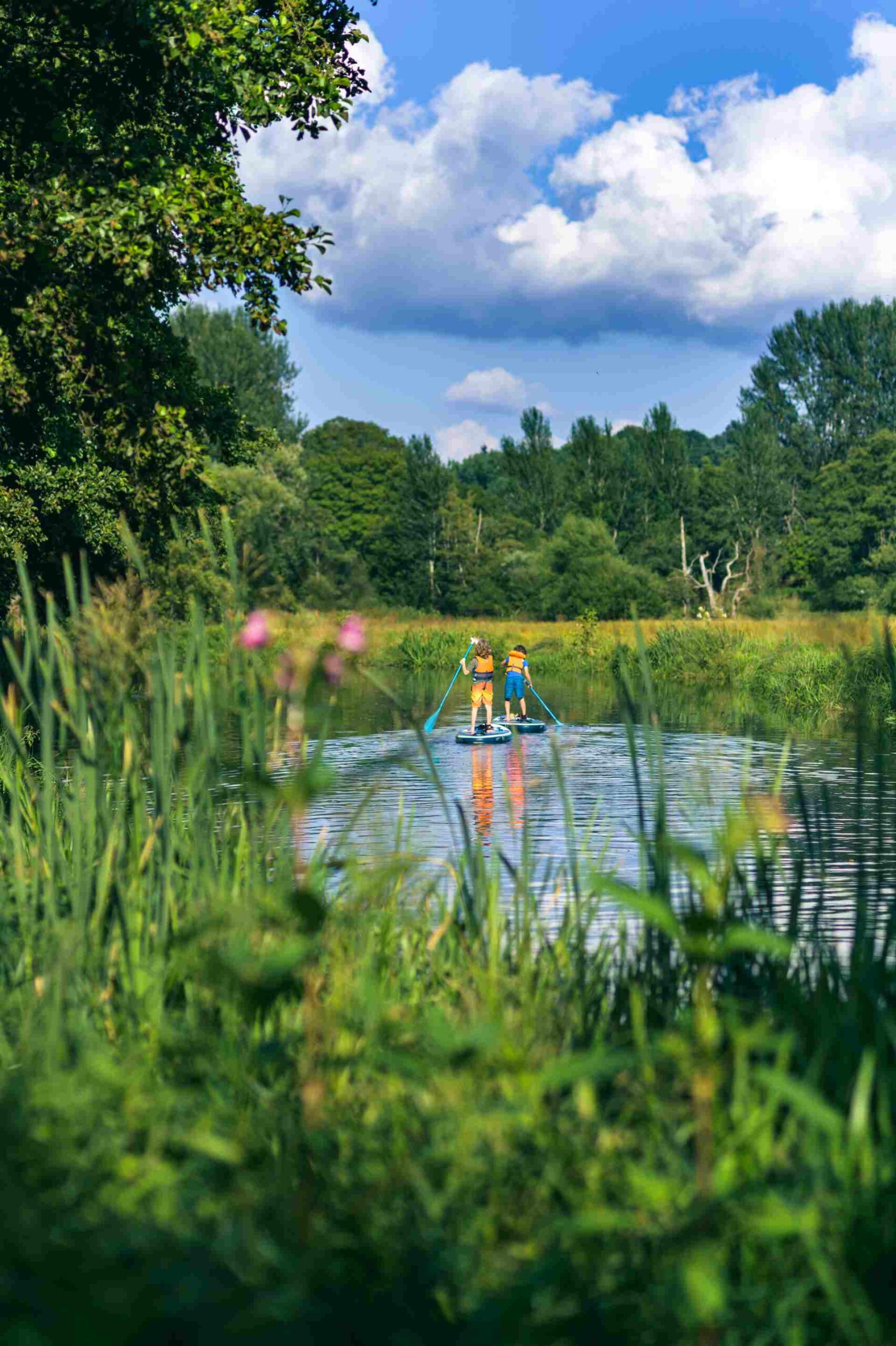 My kids are well used to me carrying my camera everywhere we go, so a Stand Up Paddle boarding safari on the River Wey was a great excuse to take some more photos.
As someone with terrible balance, it was also a great excuse to avoid falling into the river!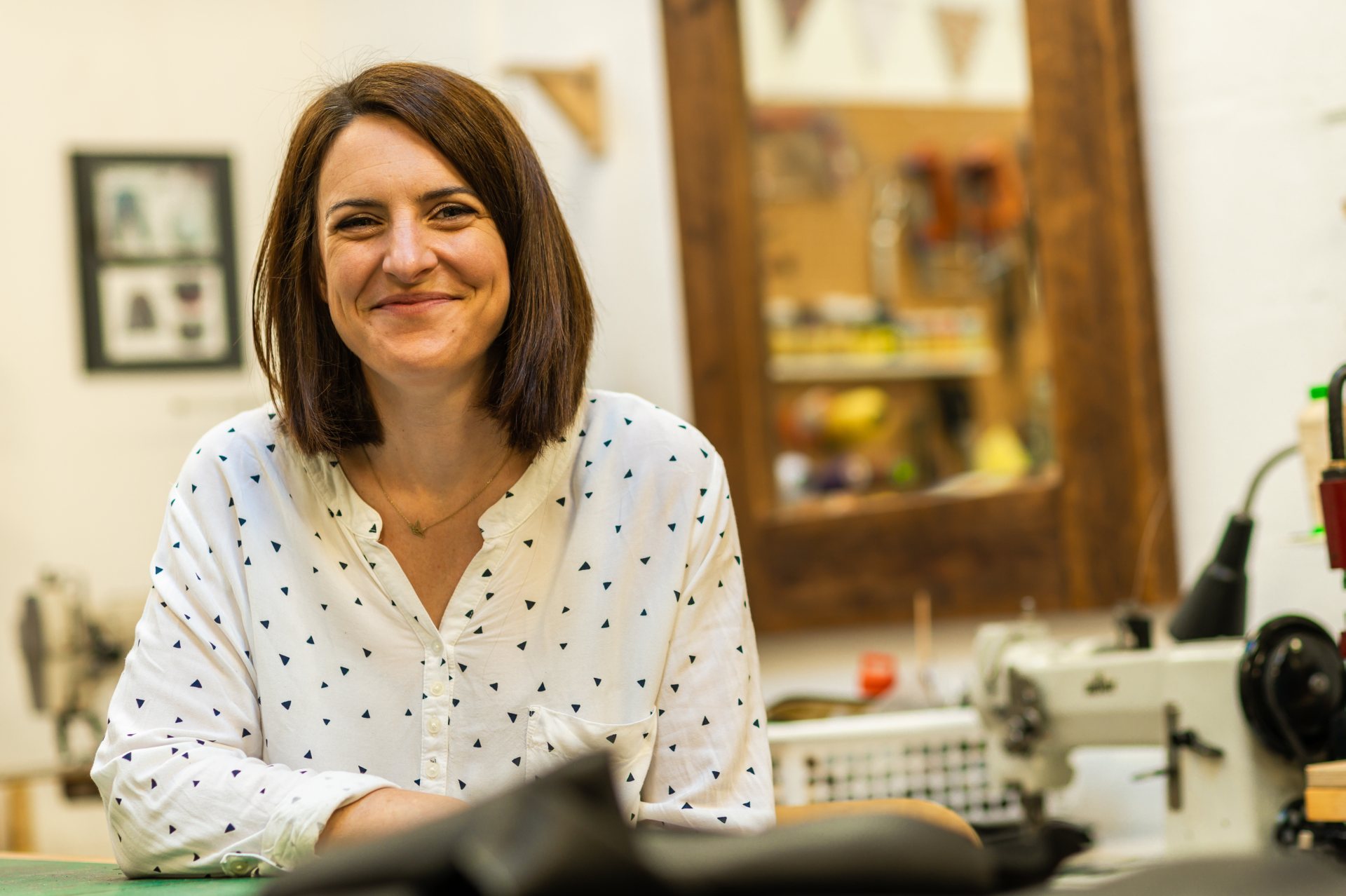 Throughout the year, we've continued producing videos for our Destination Cranleigh website, showcasing local independent businesses.
One filming session took me to Smithbrook Kilns to meet Rosanna from Rosanna Clare Leather Workshops.
Her studio is a creative inspiration with fantastic natural light.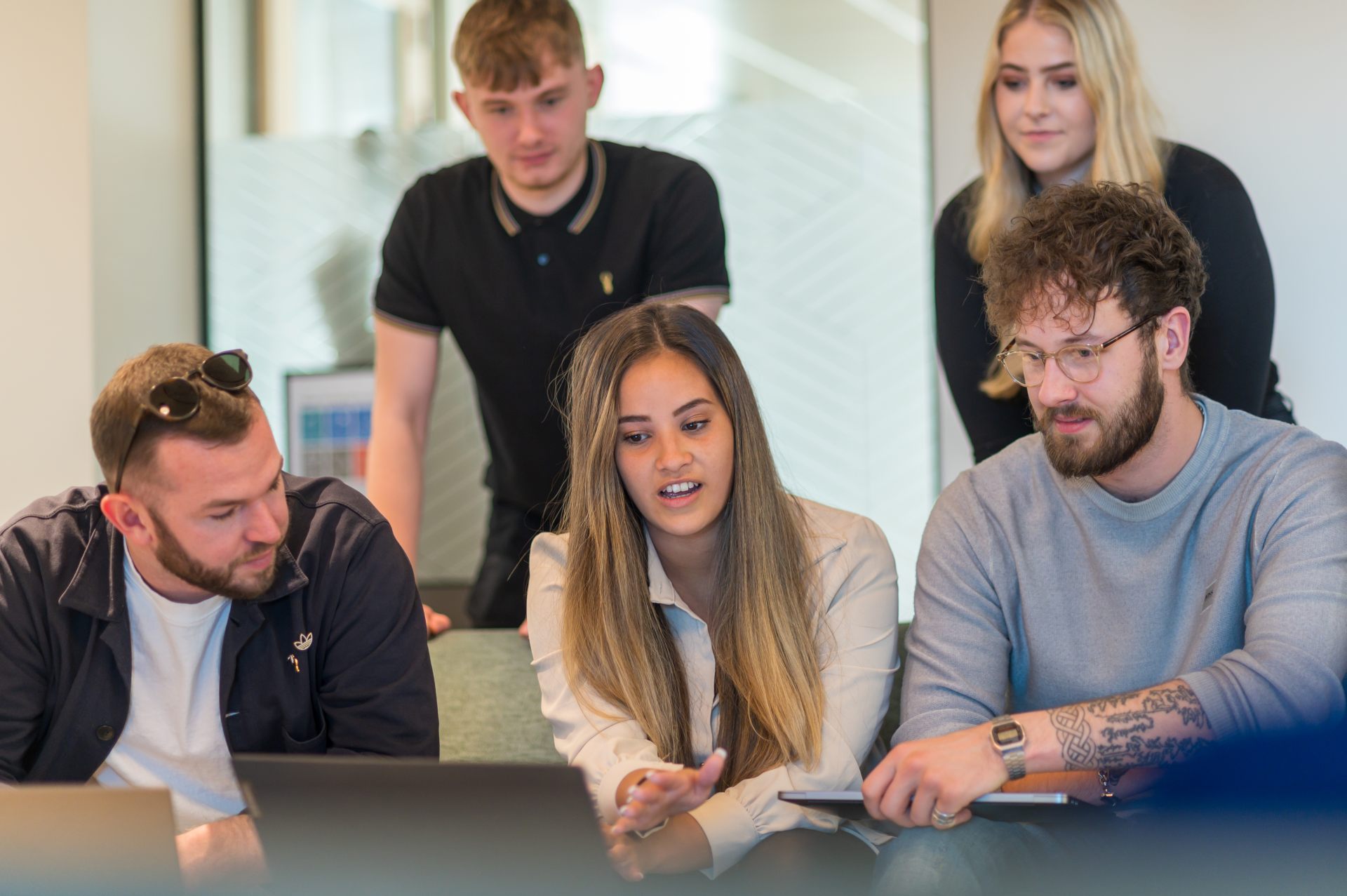 I love this photo taken during a branding shoot with Invotra, following their recent move to new offices in Woking.
A half-day photo shoot captured members of the team in a range of office spaces, creating a gallery of 150 quality images for use in future digital and print marketing campaigns.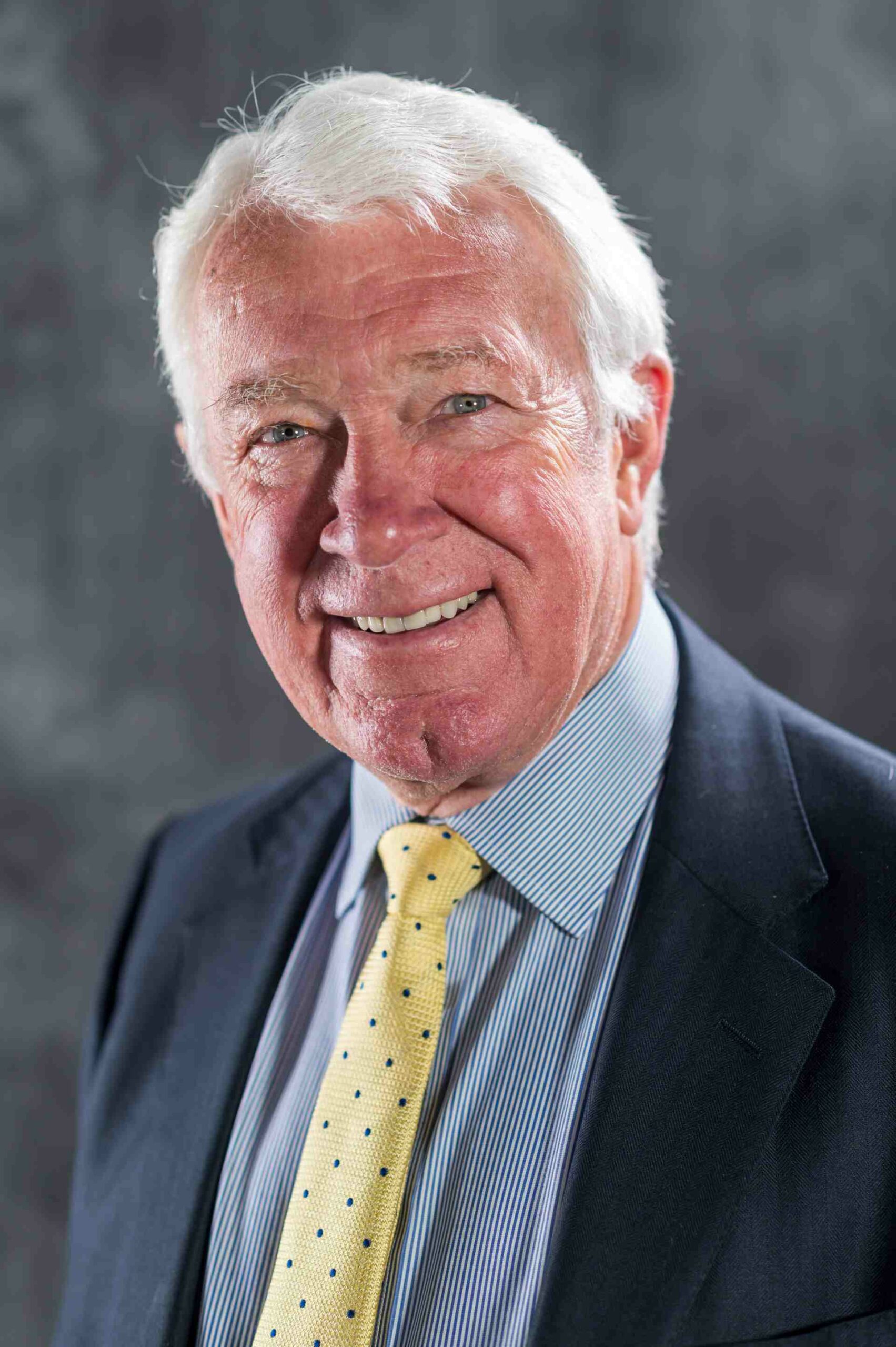 Last, but by no means least, this portrait of local legend Roger Coupe.
I've taken countless portrait photos this year, updating images for websites and social media profiles, helping businesspeople present a professional personal brand.
***
As we rapidly approach 2022, how can you use professional photography to capture your story?
I'm available for small business shoots, individual and family portraits, events and press photography.
Whatever your brief, we can chat in the first instance to agree on your goals for the project and confirm our (very affordable) pricing.
Do get in touch to chat about your photography requirements next year!